About Us
Believe. . .Belong. . .Become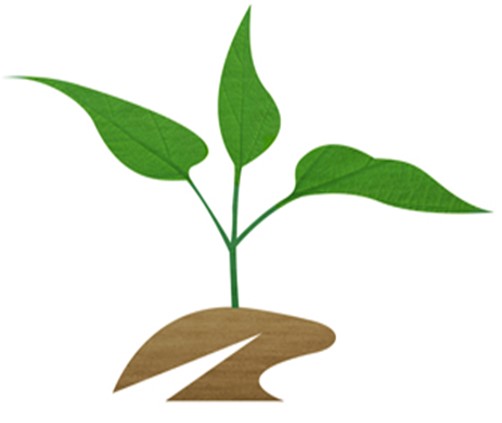 Who We Are
We are ordinary people and, thankfully, God continues to use ordinary people to do extraordinary things. He uses us to extend His extraordinary love which has the power to enrich the lives of all it touches. Ordinary people who are committed to faithfully sharing the Word of God because it is the message of truth and hope in every generation. . .in any culture. . .for all time.
What to Expect
It can be intimidating walking into a place you've never been, especially a church. You'll find us to be a pretty easy going. There's no dress code around here. Some of us dress up. Some of us wear jeans. We all love Jesus.
Our worship service runs about 1 hour and includes a time of praise, communion, offering, and a message based on Biblical principles that are relevant to everyday life. Occasionally, we'll use video clips and live drama to accent the message.