Mission
Our Mission
Loving Our Community Like Jesus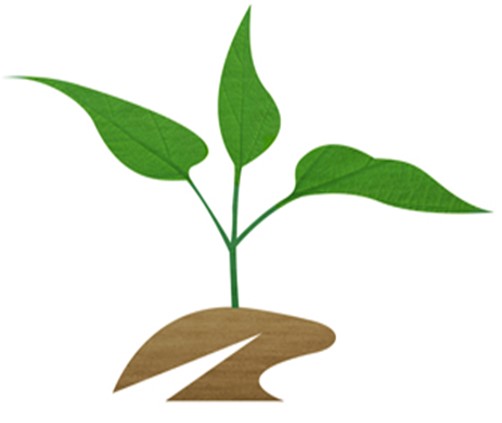 Our Ministry
Focused On God
Worshipping God is the #1 priority of all Christians everywhere. It is the purpose for which we were created, and it will be our purpose for all eternity. A dynamic celebration of worship is essential for a congregation to keep its heart focused on God. We use contemporary and traditional music, drama, multi-media, and Scripture to bring us into His presence.
Focused On One Another
We hope WCC is known as a "building" church, not so much in the construction of physical buildings, but in the building of godly lives. We know people grow best in an atmosphere of love and positive support. That is why we strive to make our congregation an amazing grace place meeting the social, emotional, and spiritual needs of people.
Focused On Community
We want our congregation to be a voice for God in our community. We open our building for the Red Cross Blood Drive, and in partnership with the East Central Foodbank we sponsor a great food give-away. During the school year we present an evening of Bible lessons, singing and recreation for elementary students at Fisherman's Club. We also host an Easter Egg Hunt at Windsor City Park, Trunk-n-Treat at Halloween, and co-sponsor the Community Thanksgiving Dinner in November. It is our desire and mission to love our community like Jesus.